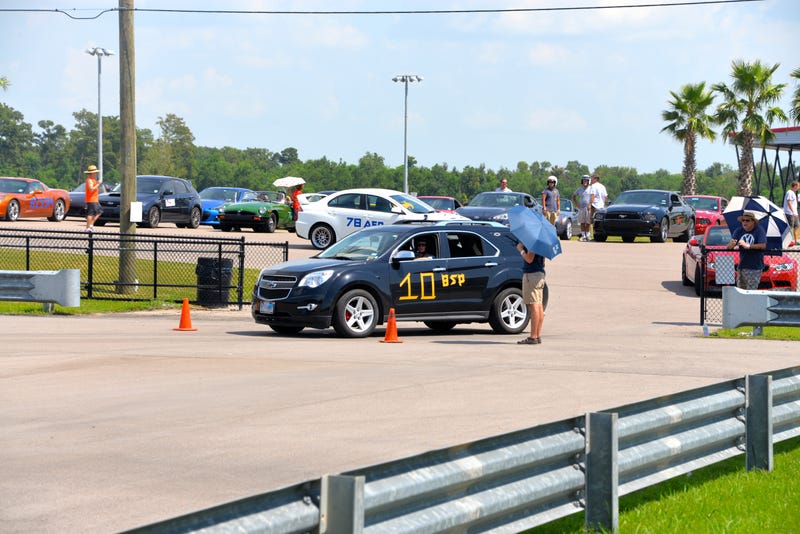 Lets start this off by saying this: I'm 20 year old college student, I have had my little SUV for 4 years, and my parents bought it for reasons of safety and practicality, as loving parents should.
As I got older over the past 4 years my love for cars and racing has grown exponentially, but my vehicle has remained the same, but that hasn't stopped me!
I began modifying my car as any young person does, Lowering Springs, K&N CAI, Resonator Delete, and soon sportier tires, all with the effort of Making more power out of the little 3.0L V6 (should be 280+hp), and to improve handling.